Category:
Ghost Sightings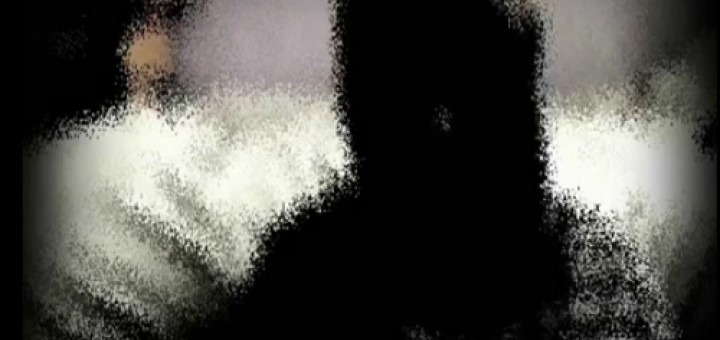 Personal Paranormal Encounter – The Tracksuit Man ** I decided to share my personal paranormal encounters but insist I keep...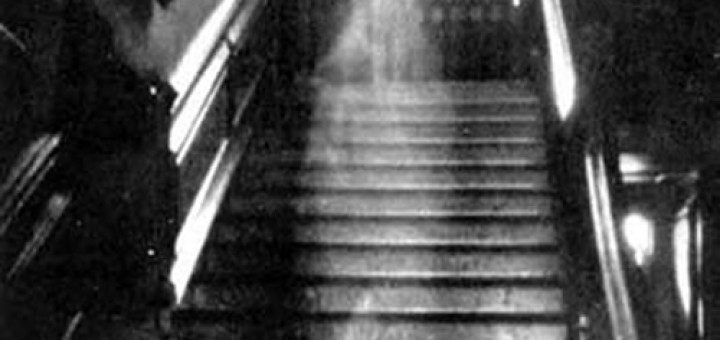 Ghost Hunts vs Paranormal Investigations Originally written and posted October 7th, 2012 A Ghost Hunt vs. Paranormal Investigation. Each should...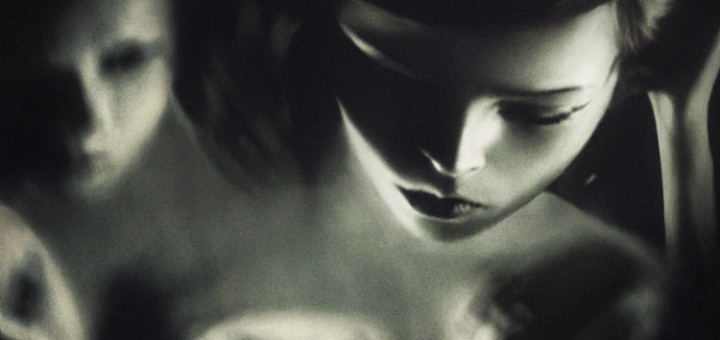 Posted on the original LifeAfterLiving.com site in May, 2010. Help with Ghosts Hey I came on here for help and...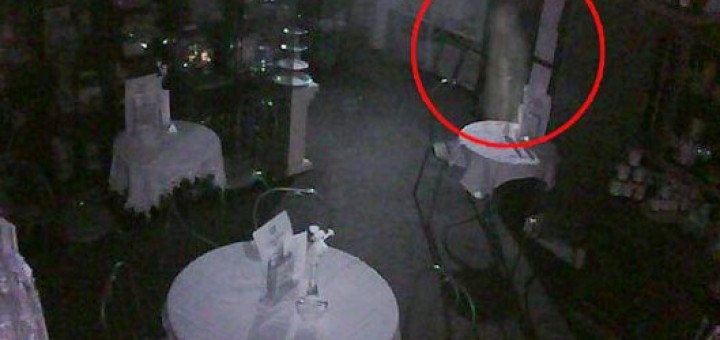 San Jacinto Restaurant Ghost Not exactly a ghost sighting, but a (very) belated report and request for any additional information…...