Category:
Paranormal Blogs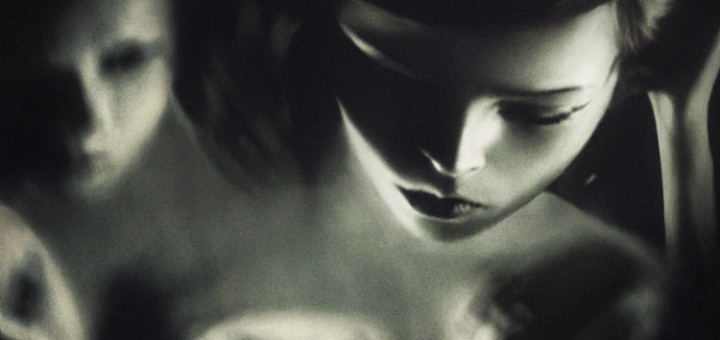 Posted on the original LifeAfterLiving.com site in May, 2010. Help with Ghosts Hey I came on here for help and...
Originally written and published 4-14-10, re-edited and moved to the new LifeAfterLiving site 2-24-15. This is a long string of...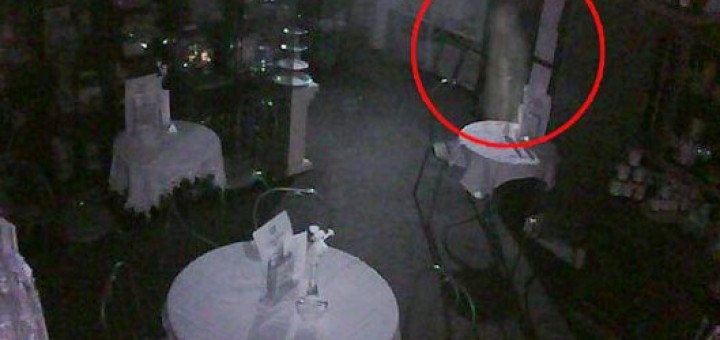 San Jacinto Restaurant Ghost Not exactly a ghost sighting, but a (very) belated report and request for any additional information…...