Oman House 3-13-2015 Bottom Floor Bedroom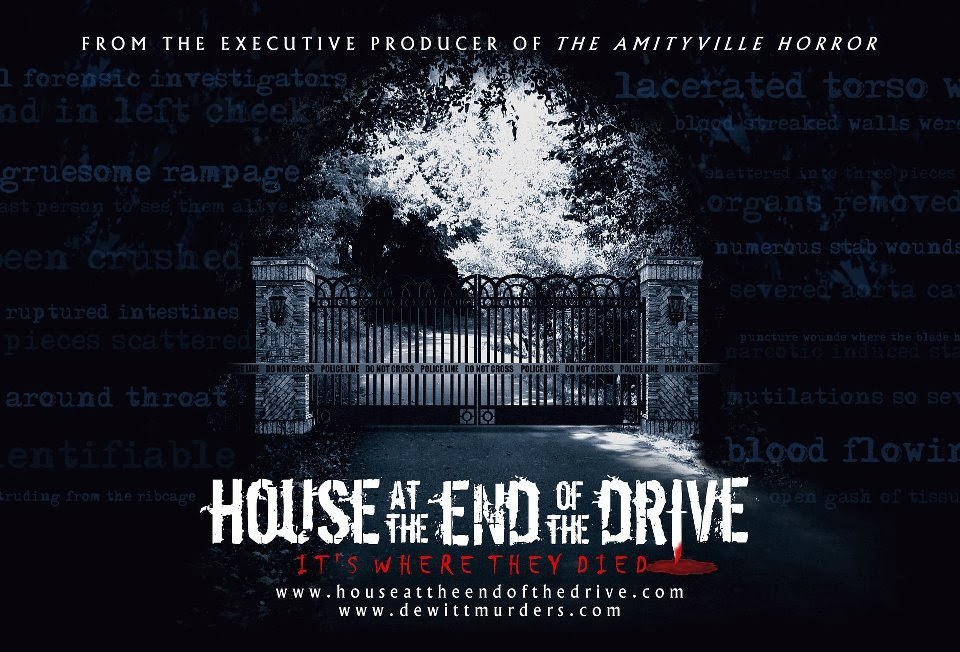 Oman House 3-13-2015 Bottom Floor Bedroom
This is a possible EVP from the David Oman house in Beverly Hills. Recorded in the bottom bedroom
early in the evening, this is in the first few seconds of the first recording on 3-13-2015. Titled Oman House 3-13-2015 Bottom Floor Bedroom. Unfortunately the time stamp failed, so we don't have an accurate was of telling the time of this.
David apparently enters the room, some folks are already checking the room. Someone mentions seeing something under the bed. One person kept for of throwing his voice during the night, and he may have been in the room.
(Visited 593 times, 1 visits today)